About Me
It's about attention to detail, and perseverence, and inspiration.
It's about clarity, good solutions, and follow-through.
It's about seeking perfection, while being open to a better way.
It's about finding an elegant balance—and then making it sing.
Hello, my name is Michael Kirk.
I'm an artist/graphic designer and an editor.

My strengths are in WordPress theme customization,
optimized image editing and copy editing.
I naturally tend to clean, rigorously appropriate layouts.
I like to see some sense of liveliness,
some real sense of the people responsible.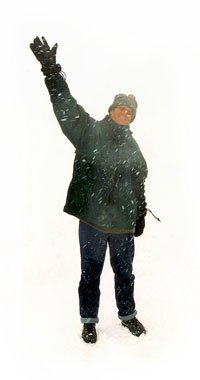 I love to adapt a great theme to a worthy solution.
Please see my Websites Page for examples.